Trim Cutter uses a unique 4 point track bearing system to ensure tool doesn't ride off the brake during cut. Low profile grip area allows you to direct power along the plane of the cut resulting in one smooth motion that leaves factory edges every time.
Designed to make your job site life a little easier while saving you time and money, you can count on TrimCutter to handle your material cutting needs. As with all our products, we are confident this tool will become an integral part of your job routine. By the time you add up the savings in time and labor, you'll realize what thousands of contractors already know, TrimCutter pays for itself in no time at all.
Van Mark Model No. 3017
Knives made from 100% hardened tool steel
Tool uses 4-point roll bearing track system
Use with Mark I , II, IV and Metal Master 20 Series Brakes.
Cutting Capacities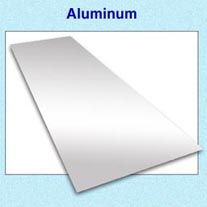 Up to .063 Aluminum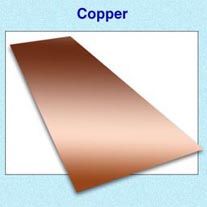 Up to 32 oz. Copper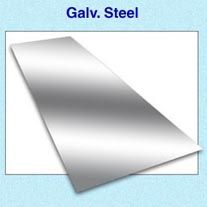 Up to 20 ga. Galvanized Steel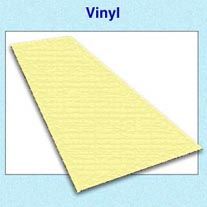 Up to All Vinyl, Sheet and Coil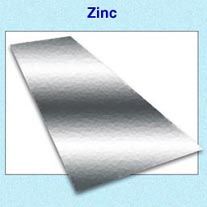 Up to 24 oz. Zink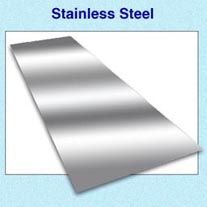 Up 24 ga. Stainless Steel(half-hard)